We provide all in one manufacturing solutions for on demand needs of any industry
Specsquared is an online manufacturing platform which offers customers CNC Machining, Sheet Metal Fabrication, 3D Printing, Injection Molding and various Finishing Services. We cater to diverse industries such as Aerospace, Automotive, Naval, and Healthcare using our robust global manufacturing network.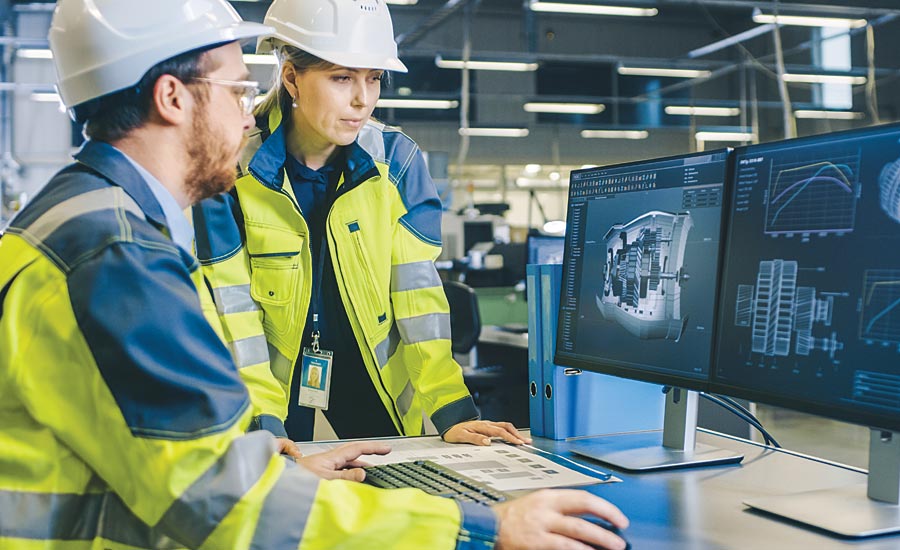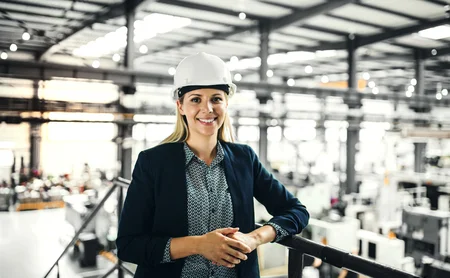 We are committed to working with our manufacturing partners and overcoming any project challenges
Our mission is to become a leading on demand manufacturing solution provider by eliminating barriers between engineering and manufacturing service centers. We strive to offer clients with high quality products with lowest possible prices, diverse manufacturing selections at highest convenience.
Specsquared team is prepared to provide success to your project and fulfill all your manufacturing on demand needs.